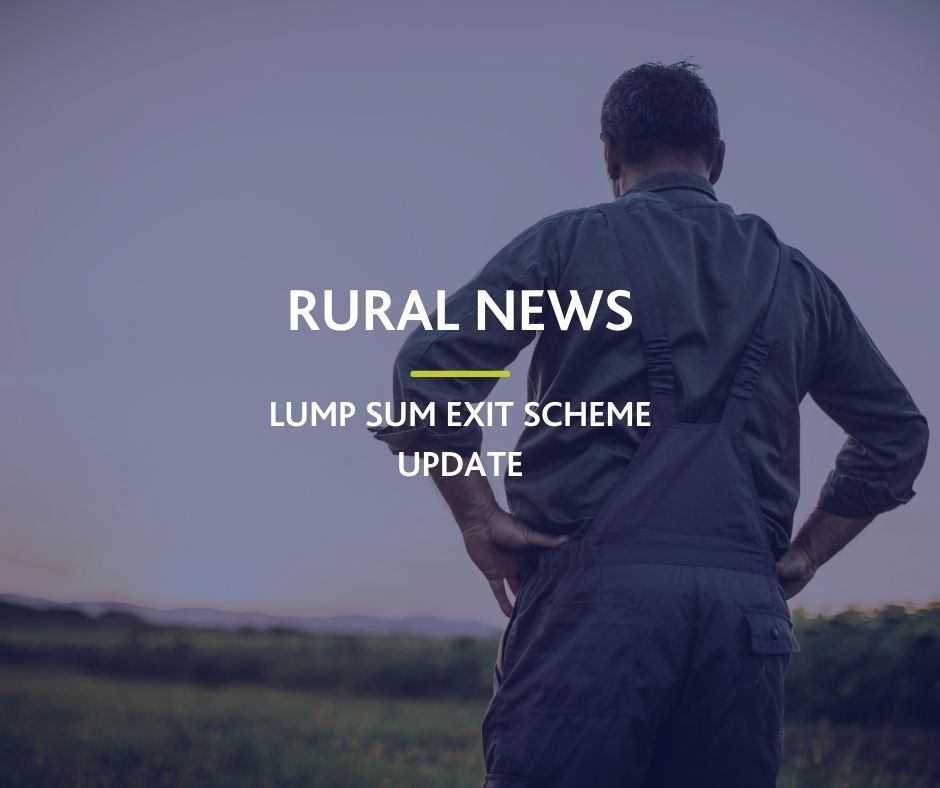 Lump Sum Exit Scheme – Update
Yesterday, 8 February we received an update from Defra in relation to the Lump Sum Exit Scheme following their consultation on this last year.
Defra...
Read this article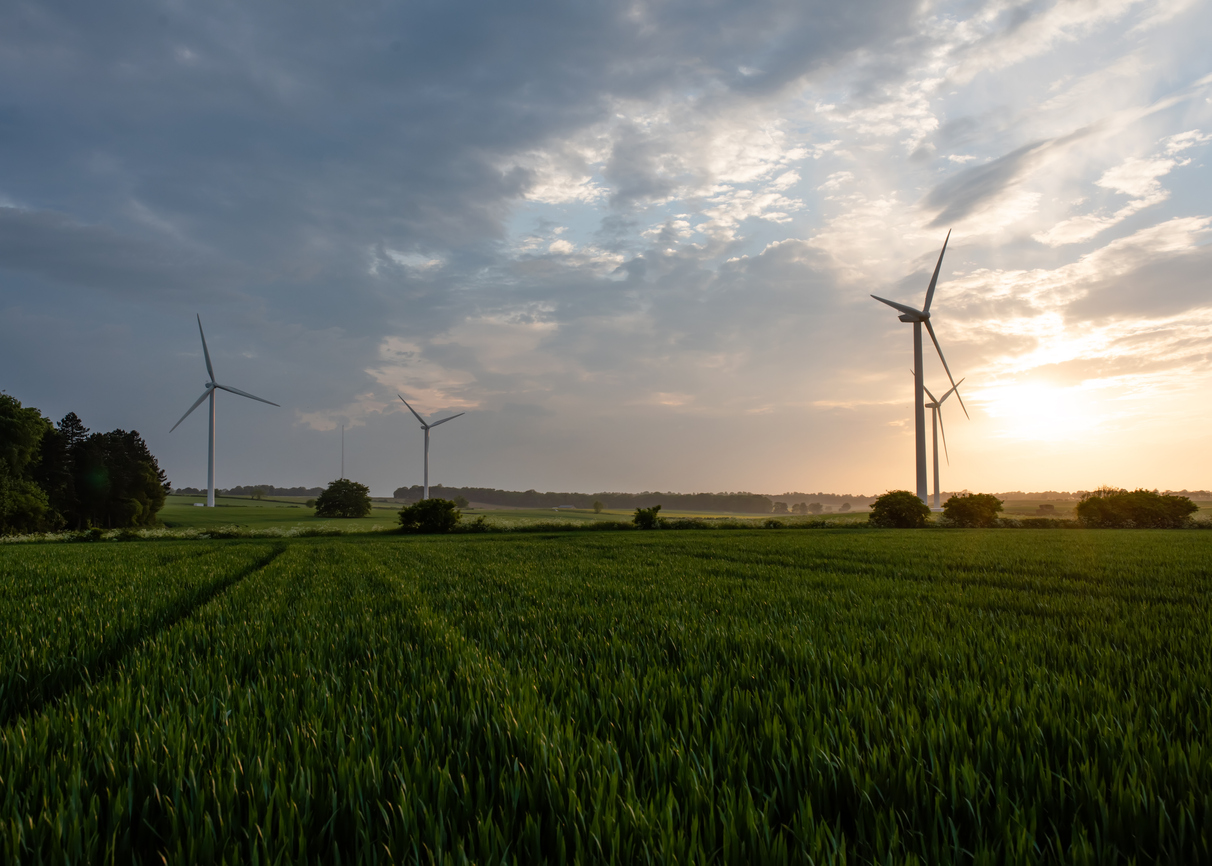 The Farming Innovation programme is part of Defra's investment in innovation, research and development within their Future Farming and Countryside Programme, with £17.5 million funding available.
The 'Industry-led...
Read this article