Five minutes with Gabrielle McKenna, Darlington Branch Manager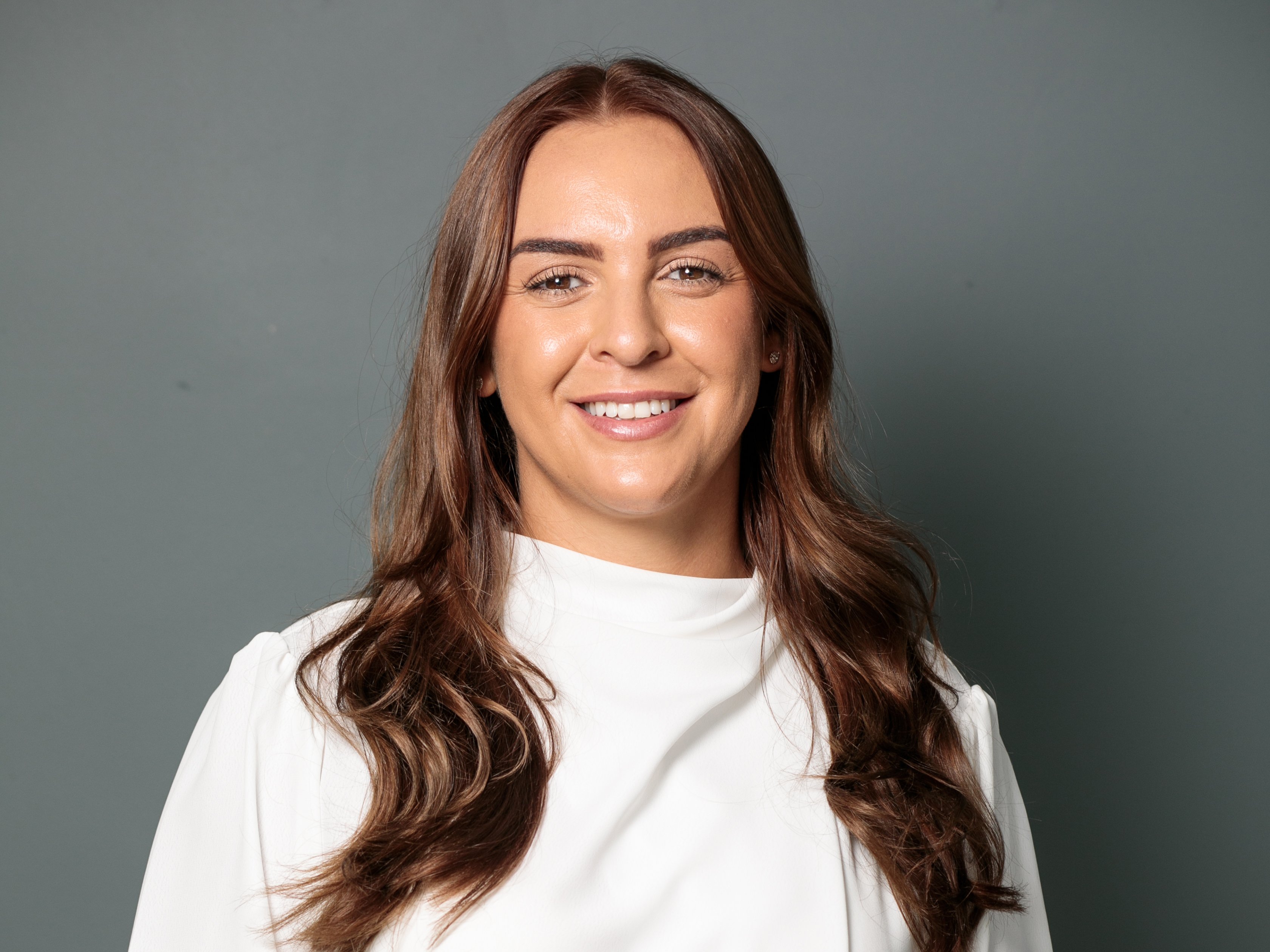 Wed 9 June 2021
We managed to grab five minutes with Gabrielle McKenna during the busy launch week of our Darlington branch to find out more about her and her thoughts on the current Darlington housing market.

1. What do you do at Youngs RPS and in what does your typical day look like?
I am the Branch Manager and Valuer. No two days are the same, and that's what makes it's so enjoyable –From managing my wonderful team and settings out daily tasks, valuing properties, tending to client care, negotiating sales, assisting the public to find their dream home and following through with sales progression, liaising with solicitors to finally handing the keys over to buyers for their new homes. The variety brings much fulfilment!
2. What led you to this career?
I have always had a great interest in property and interior form a young age which initially came from watching all the well known property tv programmes on the telly, as I grew older I enjoyed assisting and observing family members buy and renovate properties. In my early 20's I was introduced to a well-established estate agents in Durham and asked to start within the week, on my first day I just knew it was the job I'd always wanted to do, within the first 6 months I trained to become a valuer and within the year I was promoted to Branch Manager.
3. What's the biggest misconception people have about your job?
That it's your typical 9-5 job and we just sell properties – it's not! It's pretty much 24/7 and there's a lot more to it than meets the eye, we write the description of the property, design the brochure, measure and make floor plans,  a lot of time and effort goes into perfecting people's property details and showcasing them in their best light! And if someone wants to make an offer on a property in the evening, then you better believe we'll pick it up and let our clients know and work until its negotiated if needs be. I hate the thought of someone holding out to hear back from you until the next morning or after the weekend! I think it's important to be there for your clients when they need you.
4. What are the best parts of your job?
Meeting new people and getting to know them has to be up there with the best, it's one of my favourite things to do, people are so interesting! I also really enjoy getting those tricky sales over the lines, I strangely enjoy the struggle of facing new challenges throughout the sales process and getting to the bottom of them to finally being able to hand the keys over – that part is job satisfaction at its best.
5. What are your top three tips for people thinking about selling their Darlington home in the near future?
Keep it light and airy, make it look pretty and declutter, a fresh lick of paint can work wonders, but don't make major changes – likely chances are people will want to come in and make it their own once they've bought it. If you feel awkward about carrying out the viewings - leave it to us! We can answer those tricky questions potential buyers may ask without feeling uncomfortable.

You can find our new Darlington Branch at 16 Duke Street, Darlington, County Durham, DL3 7AA. Call 01325 488325 or contact Gabrielle here