Residential: A mortgage minefield - 95% mortgages and alternatives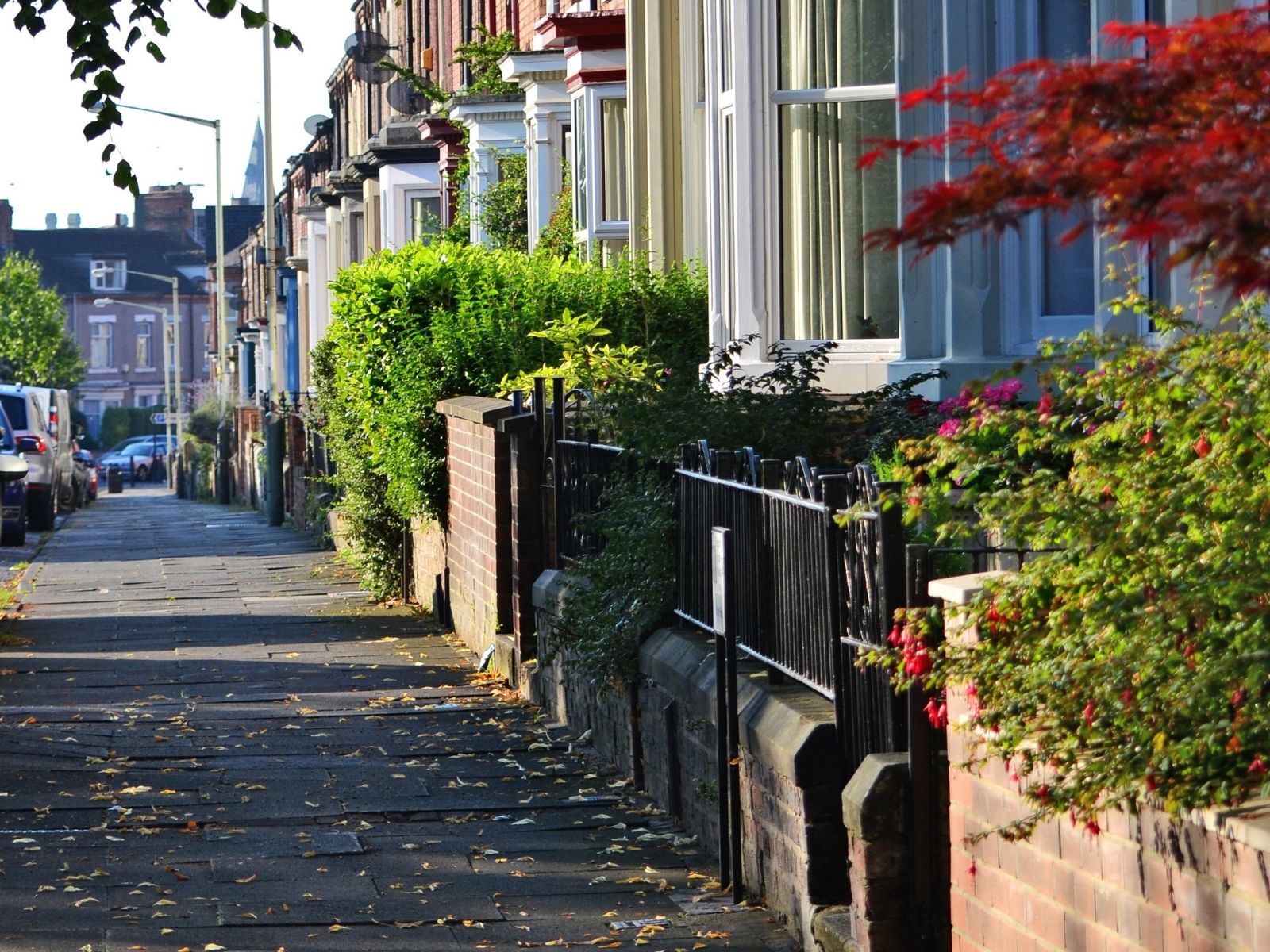 Mon 28 June 2021
The Government's announcement in the recent budget provided a headline grabbing and potentially exciting new development to continue stimulation in the property market. With the stamp duty holiday concluding on the 30th June, could 95% Mortgages continue to see the market develop over a longer and on a more sustainable basis?
The mortgage market is a minefield and without the proper guidance it can have serious impacts on purchasers, whether a first-time buyer or a long-term property owner. Andy Skelton, Senior Negotiator at our Northallerton office, explores the possible advantages and disadvantages to 95% Mortgages and provides a couple of alternative methods of purchase for those struggling to reach the illusive 10% deposit.
Advantages of a 95% Loan to Value (LTV) Mortgage?
Saving the extra 5%: In a buoyant market where prices are rising, you may find that by waiting to save the extra 5% property prices have scaled alongside. This could mean, although you have been able to save 10%, the market has moved on and that three bed Semi-Detached you have been dreaming of may become a two bed terrace.
The Rent Trap: Many first-time buyers that are moving out of the family home for the first time find themselves in rented accommodation and the prospect of saving 10% for a house deposit is a distant reality. The 5% mortgage deposit is much more feasible for some and paying a mortgage can be much more palatable than paying rent to a Landlord.
Lower/No Set up fees: Some mortgage lenders will have a lending charge which is payable when taking a mortgage product, £500 - £1000 can be common. Due to the popularity of the product, many companies are waiving these charges.
What are the potential disadvantages of a 95% LTV Mortgage?
Interest Rates: Generally, the higher Loan to Value a buyer is trying to secure against a property, the higher the interest rates will be.  This will mean that the monthly repayments will likely be higher.
Negative Equity: This is where the amount of money borrowed against a property is more than the market value. As opposed to the 10% deposits, the 5% deposits give less of a buffer for market fluctuation. In the event of a sale in a downturned market, the mortgagee can find themselves having to pay the difference between the sale price and the mortgage amount outstanding.
Remortgaging: When it comes to remortgaging, you may find that you will need to top up your deposit to qualify for a 90% LTV mortgage. An inability to do so may find you going on to the much more costly standard tariff if taking out a fixed rate mortgage.
Are there any alternatives?
Guarantor Mortgages: A guarantor is typically associated with the lettings industry, however, First Time Buyers can now benefit in a similar way. The guarantor will guarantee the mortgage payment to the lender if there is a defaulted payment on the mortgage.
Gifted Deposits: Some First Time Buyers can find themselves in a very privileged position where a family member is able to give all, or part of the minimum 10% usually required for a mortgage.
Help to Buy: This is a loan where the individual needs to front a 5% deposit and a 75% LTV Mortgage is taken out against the property. A loan is secured for the remaining 20% which is not subject to fees for 5 years. Be warned, this loan is not a gifted sum of money and is repayable.
Shared Ownership: New build companies will often offer Shared Ownership Schemes where an individual can buy a percentage stake in a property (Between 25% & 75%) The remaining equity is retained by the builder who charges a rent against the property which is payable alongside the mortgage.
Summary:
Is the 95% Mortgage the magical solution that first time buyers have been dreaming of? Yes and No, whilst there are many Pros and Cons to the 95% Mortgage on face value, a mortgage product needs to be tailored to the individual's financial situation and whilst it may suit some, in may be unsuitable for others.
An Independent Mortgage Broker will be able to compare thousands of different mortgage products available with hundreds of lenders with impartiality and Financial Conduct Authority (FCA) regulation. This means that they can potentially save you thousands over a mortgage term and save you the headache of comparing products yourself, the cheapest product is not necessarily the best!
To speak with a mortgage advisor please give us a call and we would be delighted to put you in touch with an independent local advisor.