We are always on the lookout for outstanding professionals to join our growing business. If a vacancy in your field is not currently being advertised, we would still like to hear from you. Please send your CV to graeme.bruce@youngsrps.com.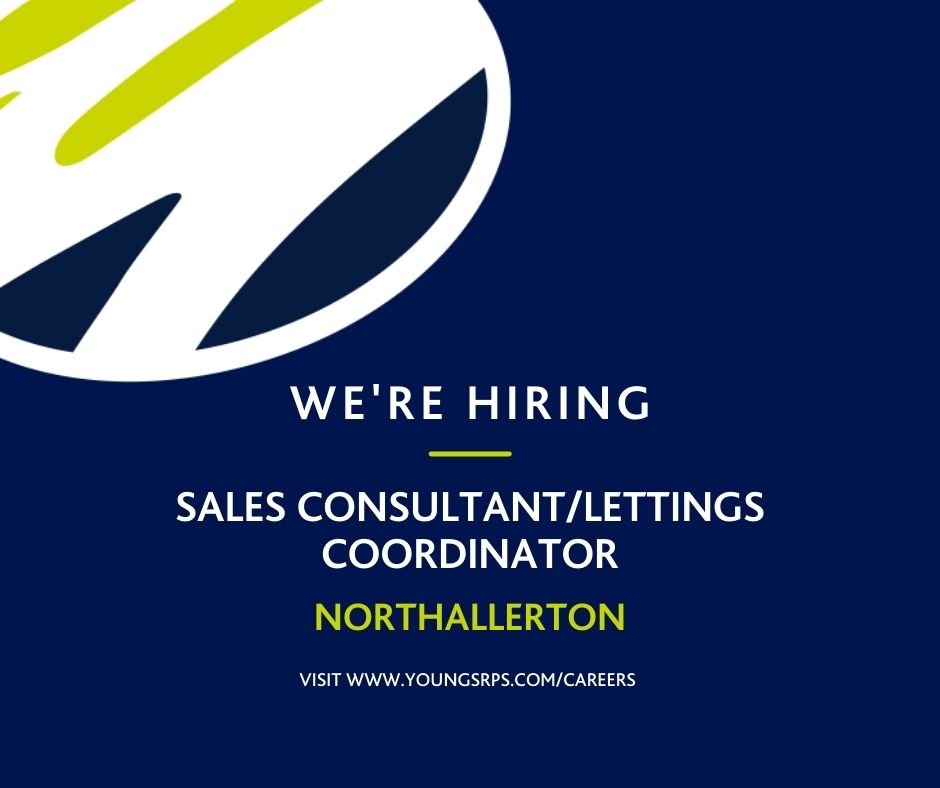 Sales Consultant/Lettings Coordinator – Northallerton
Main Purpose of Job: To liaise with prospective purchasers and vendors of property and follow through the process to a successful sale and to coordinate and meet the...
Read more