Residential: Now is a great time to sell your home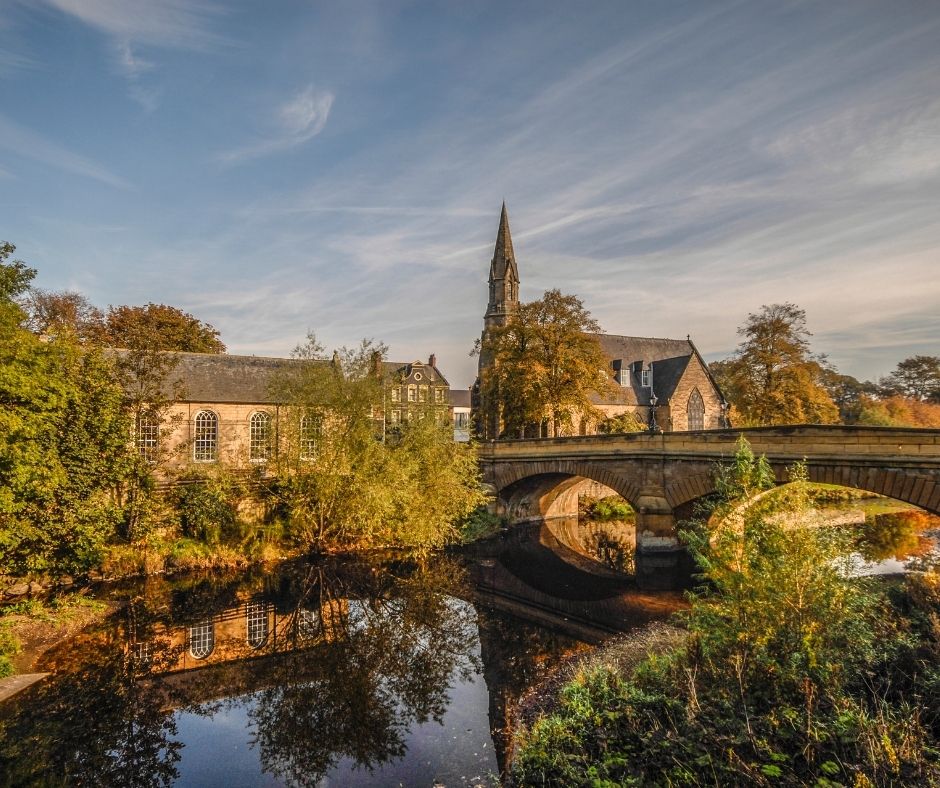 Mon 28 June 2021
Now is a great time to sell your home as there is a huge shortage of properties available for sale, and house prices are higher than ever.
Housing market demand is up 28.6% yet available properties to buy are down 20.8% (YTD vs 2020, Zoopla). This is putting upward pressure on house prices, with Nationwide reporting a 10.9% annual increase.
68% of homeowners surveyed at the end of April who were either moving home or considering a move, said this would have been the case even if the stamp duty holiday had not been extended (Nationwide).
As the race for space continues, housing market demand is likely to be maintained, despite the stamp duty deadline in England and N.Ireland. Source: Dataloft, Zoopla, Nationwide
Whilst we are seeing some return to normality within the market, available properties is at an all time low. We have huge buyer demand with a shortage of stock. Hence why if you are thinking of selling now is the time to sell. As demand is high pricing is remaining strong within a competitive market.
After what has been an extraordinary year for us all it is heartening to see just how well Northumberland has adapted to the pandemic. With the vaccination programme forging ahead, confidence in our town is strong.
The pandemic has meant many homeowners living in urban and city areas have reconsidered their lifestyle and are reprioritising how and where they want to live, especially with working from home becoming the new normal. The imbalance of supply and demand means it's an extremely strong sellers' market; properties are selling quickly and for over the asking price, and this is something we expect will continue in the coming months.
If you are looking to buy my advice would be make sure you are as prepared as you can be, by this I mean you should have a mortgage in place by means of a decision in principle, or have proof of funding ready to be shown as proof. You should also have a solicitor in mind who is ready to act for you as and when you find a property.  If you have a property to sell to enable you to purchase, I would advise that your property should be on the market and your chosen selling agent should be able to support the interest you have had providing viewing numbers and feedback to help estimate a timescale of securing a buyer.
The market is very competitive, and some buyers are missing out because unfortunately they are less prepared than others. In some cases, vendors and agents are not allowing purchasers to view if they are not in a position to proceed.
Despite the Stamp duty coming to an end we are still seeing a strong buyer demand, we have actually being told buy many buyers that they have waited purposely until after the Stamp duty madness that has been over the last few months as it was so competitive some buyers have waited so they didn't get in to bidding wars, they have waited for the market to settle before looking to purchase.


Here at YoungsRPS, we always seek to give the most honest, accurate advice and opinion of value. We are a leading independent firm, trusted by thousands of customers across the region and beyond - let us look after your most important asset.
Please contact your local office for a free market appraisal.